The following information may assist organisers of squash clubs and associations in terms of dealing with their responsibilities in establishing and looking after their organisation. This information has been split up into easy to follow steps for starting up a new squash club.
Step 1: Research Demand
Ensure there is a specific demand for a squash club within your area or
find a club to join. It is important to check this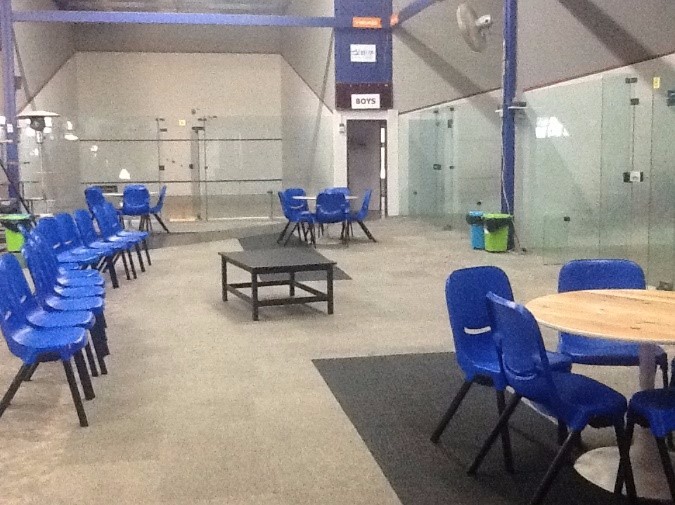 beforehand as if there
are a number of clubs already in existence there may not be a need for
another. When you research this demand, try to build a list of potential
members who would be interested in joining a club. The purpose of this
is to act as a guide to the level of interest in a new club in the area.
Step 2: Seek Help/Funding
Speak to Squash Australia and your local council as they will prove highly useful in the early stages of starting your new club. You can contact us at: [email protected]
Funding for a new club may initially be provided by the new members, but in order to grow additional funding will likely be required. Councils and government departments generally offer monetary support to clubs through grants and scholarships.
Start by looking at the Federal Government funding schemes available. Their website has useful information on Resources, Vision & Missions, Governance, Culture & Leadership and Decision Making which would be useful to clubs and local associations.
Step 3: Governance and Management
Good governance and management underpin the successful operation of any association or club.
All Clubs should set out their basic structure and methods of operating in writing to form a constitution. A club's constitution should outline the club's purpose, list all of the rules of operation, and set out the member's right and responsibilities. The constitutional rules vary slightly between States and Territories.
You will also need to form a Committee to take on the roles as outlined in your constitution. As a minimum the committee should have a President, Treasurer, Secretary to oversee and other committee members to assist with keeping tasks on track.
Download Constitutions
Download Board Role and Sub Committees
Step 4: Offer a Variety of Squash Programmes
The programmes that you offer initially may depend on the members that frequent your club. It's often a good idea to start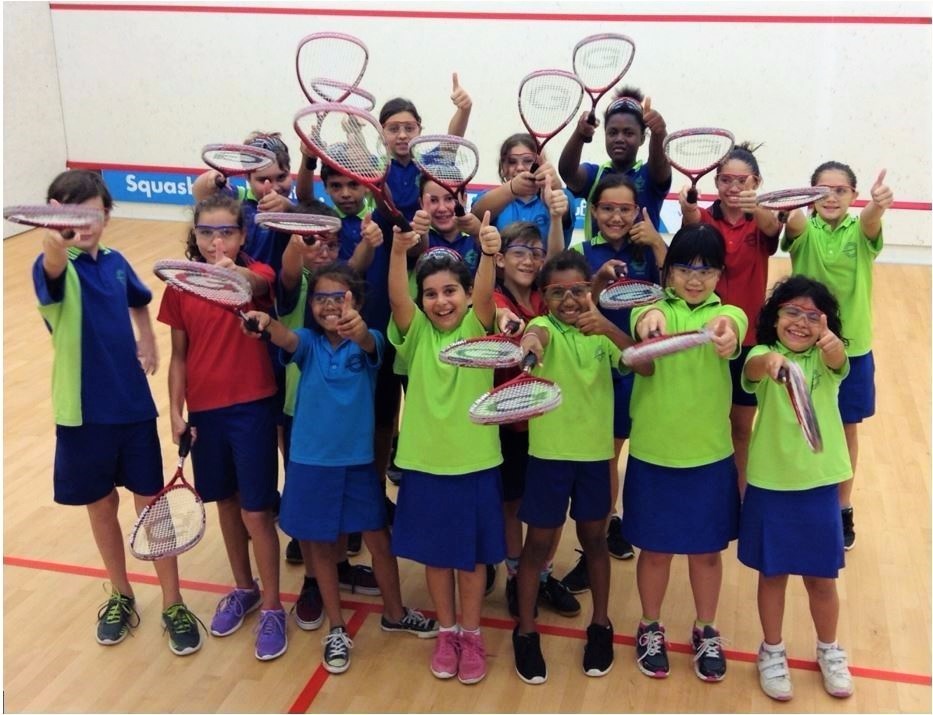 with a couple of basic programmes such as:
social squash nights, which you can easily start by promoting to your own current members;
a more competitive fixtures offering, you can run internal fixtures or look to expand out to join with other clubs for an inter-club fixtures competition;
junior programmes such as

OzSquash

to encourage new younger members, forging links with local schools can really help to bring a different audience in and grow the club member base.
Step 5: Provide and Promote Education for Members
Members will enjoy the sport more when they have a better understanding of it and can see improvement in their game. To ensure this is possible at your club it is necessary to offer:
Rules and

Refereeing

, it is important for players to know the rules and be confident in their refereeing skills. This can be improved by completing the online club level refereeing course

here

.
Step 6: Plan for the Future
Here are a few tips to ensure a healthy club and maintain sustainability:
Develop a plan to promote and attract new members
Encourage juniors to the club as they will be the members in the future
Try to maintain a mix of competitive and social offerings to cater for all members
Look to expand and upgrade facilities as member base grows
Ensure regular turnover of new volunteers
Additional useful links for future development:
Play by the Rules - this website has terrific information on running a club or association from the perspective of making sport, inclusive, safe and fair. Go to their website and browse but particularly look for the Club Toolkit.
Connecting Up - Connecting Up is a not-for-profit organisation that works to unleash the power of not-for-profits in Australia and New Zealand. Connecting Up helps develop relationships with business, community and government sectors, and provide a variety of information, products, resources and programs for capacity development. Buy computer software cheap!
Most importantly enjoy the journey and have fun along the way!
Squash Court Builders & Specifications
For Complete Squash Court Specifications

click here

.
For Complete Court Accredited Companies 2015

click here

.